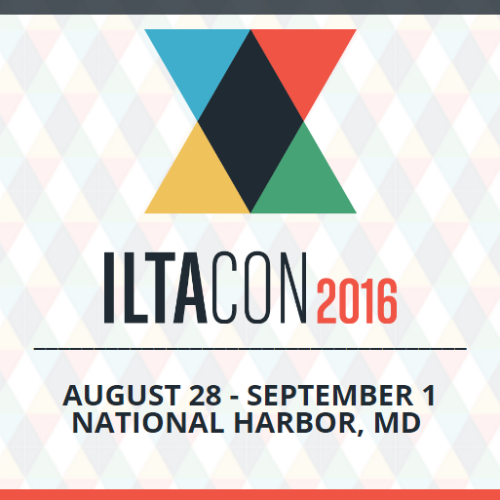 Caseflow is pleased to announce to the Legal Community attending the ILTACON2016 conference an exciting new development in the Caseflow Acumen Suite.
"Acumen DocBuild" is the next generation document assembly engine for Caseflow and replaces the current assembly engine that has served the product for many years.
DocBuild is based on completely new technology and is a true generational advancement over its predecessor. The driver for the decision to invest in this new technology comes down to 3 key areas;
Speed – Time is our most precious commodity, DocBuild sets a new bar in ultra-high
speed document assembly – even for the most complex of documents;
Compatibility – With the ever increasing diversity of platforms that support the .docx
format, the architecture of DocBuild becomes even more relevant. DocBuild creates
documents without needing Microsoft Word (or any word processor) to be present;
Richness – DocBuild incorporates native functions to accommodate tasks previously
handled by macros. It also retains the native integrity of the parent precedent by
preserving Table of Contents, Cross References and all other formatting.
NEW FEATURES
DocBuild incorporates new built-in features to make building complex and professional documents even easier.
Output formatted data.
DocBuild supports all HTML formatting commands of which, 8 of the most
common are available as simple check boxes;
Bold, Italic, Underline, Subscript, Superscript, Highlight
Unchecked box, Checked box
Other HTML formatting can be simply entered into the iScript Editor as
required
All Microsoft Word® formatting and special functions are retained when merged, for
example;
MSWord If…Then…Else statements
Table of Contents
Cross referencing
Bookmarks, Hyperlinks
DocBuild supports adding cross-references for optionally included clauses
KEY REASONS TO DEPLOY DOCBUILD
Speed DocBuild produces documents in a fraction of time
compared to its predecessor Merge.Net.
Reliability DocBuild is not dependant on your local Microsoft Word®
environment in any way and so add-ins, templates and
automatic macros can no longer interfere with a Caseflow
produced document. Specifically, the environment related "RPC Errors" that arise
from time to time are a thing of the past.
Enhanced Formatting The support for all HTML formatting codes means that
including formatted data in your documents is now easier
than ever